Media Training
Every CEO and founder needs to know how to handle the media. This course recognizes that a one-size-fits-all approach to media training isn't helpful. Instead it focuses on the tactics that will help you to prepare for interviews and media appearances to help you stay cool under pressure and maintain your key messaging.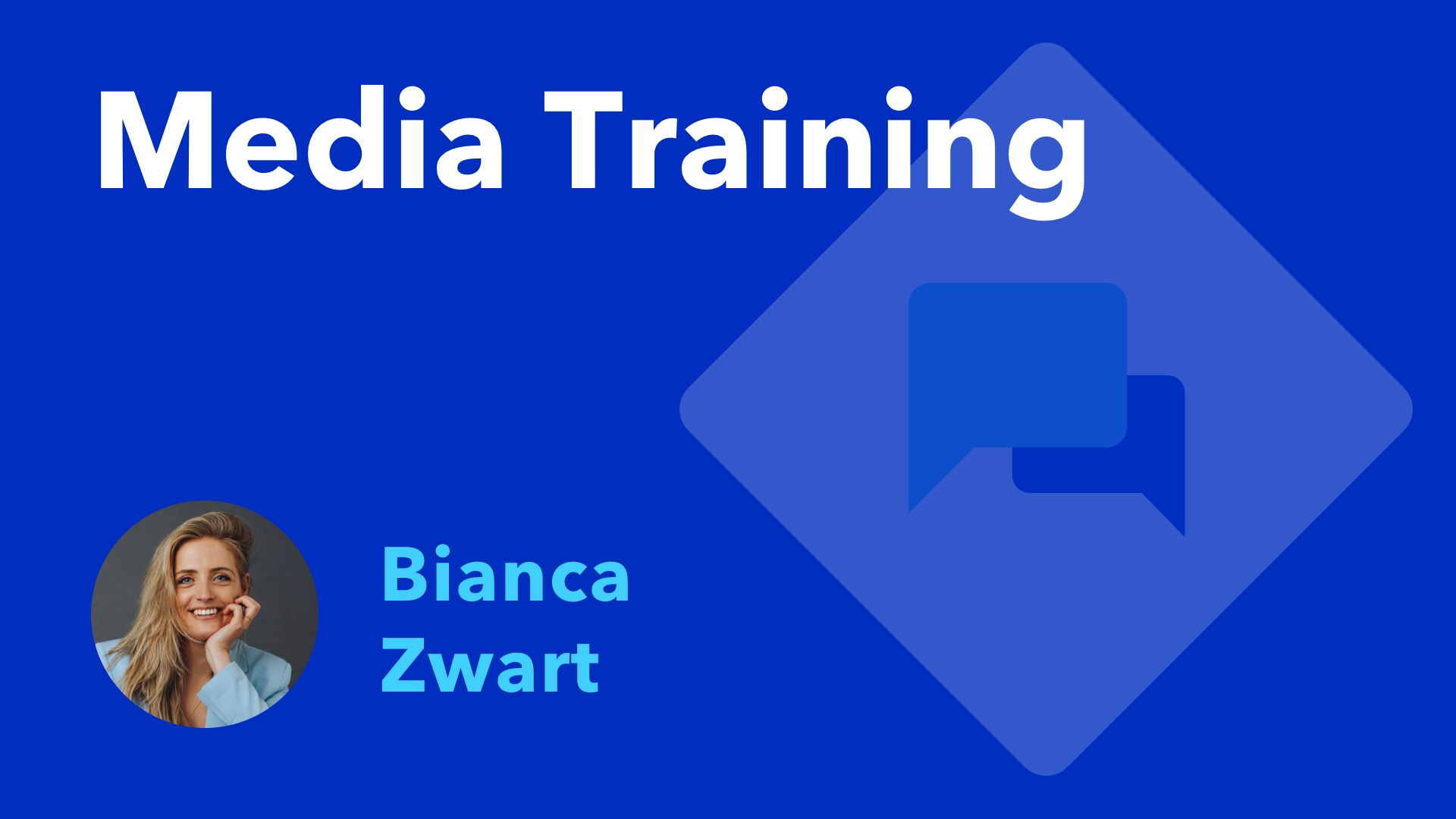 About the course
Learn how to leverage the media to grow your brand and stay cool under pressure.
This course will teach you the techniques you need to feel confident during media interviews. Over the course of 10 lessons you will get to grips with the jargon, learn the art of bridging, flagging, hooking, and more to turn any media situation to your advantage.
Connect with journalists
Learn how to be someone journalists want to work with.
Influence headlines
Learn how to create headline moments, with you in control.
Learn when not to answer
Learn how to safeguard your brand when faced with tricky questions.
Prepare for the next interview
Over 10 lessons you'll learn how to prepare your organization and staff for the next interview.

You will:
Have 24/7 access to bite-sized lessons
Protect your reputation when interacting with the media
Get certified in media training
In this course, you'll learn...

How to build productive relationships with the press
How to nail your key messaging in an interview
How to create memorable news through soundbites
How to handle live interview questions
YOUR TEACHER FOR THIS COURSE
Bianca Zwart
Bianca has a wealth of experience in PR. As founder of the PR agency Black & White Communications, she has worked for some of Europe's fastest growing companies. As an entrepreneur, Bianca appreciates the unique needs of startup PR. She is currently Chief of Staff for bunq where she combines her strategic vision and creative operational vision to drive bunq's radical change in the banking industry.